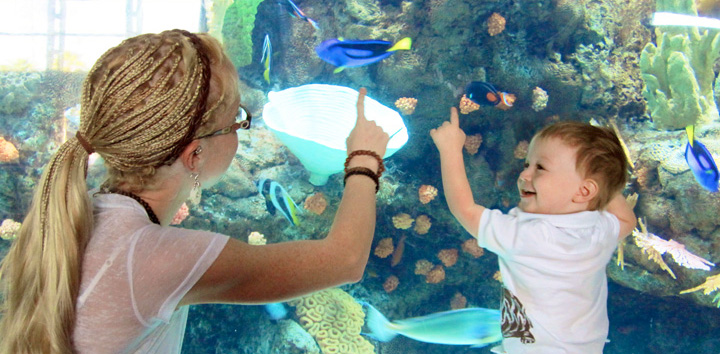 My name is Stephanie. I'm a graphic designer and artist, a bit of a hippie, a wife and a Montessori homeschooling mama!
The little man in my life is Jackson, aka Jax, who arrived in a huge blizzard on February 5, 2010. Life hasn't been the same, and I wouldn't want it any other way!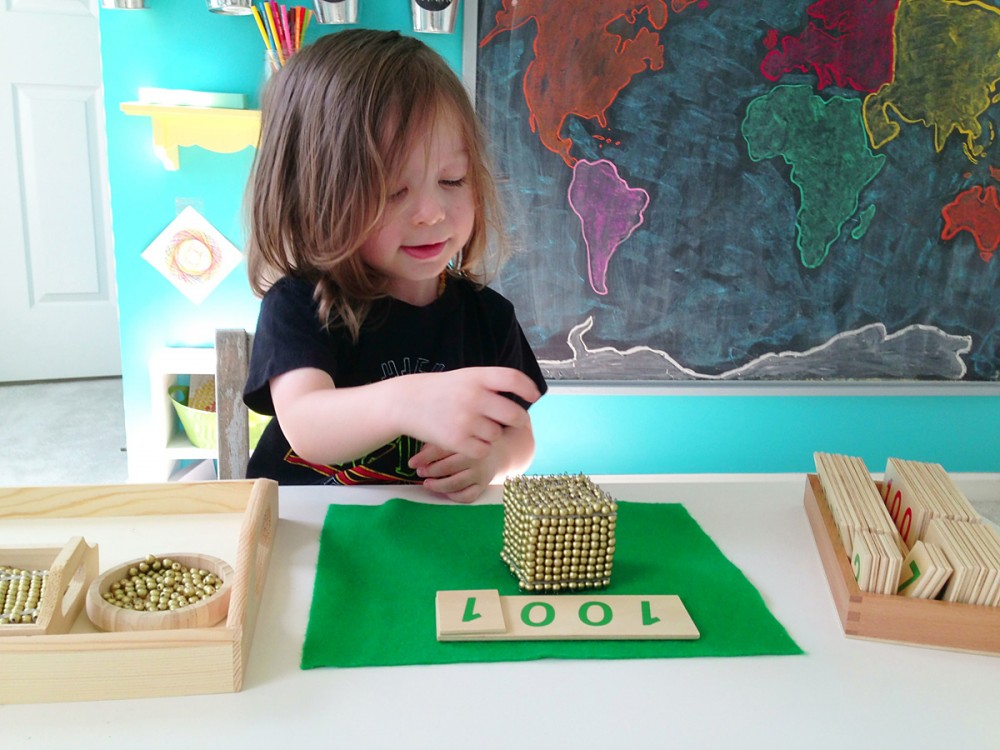 I've run websites and blogs since 1997 (does that make me old?), but I am super excited that motherhood has inspired me to create Imagine Our Life! Now I have a place to talk about our adventures together as well as homeschooling Montessori style, fun crafts, sewing projects, quiet books and more.
It's been such a blessing to see the world through the eyes of my little boy. I hope you enjoy sharing our journey!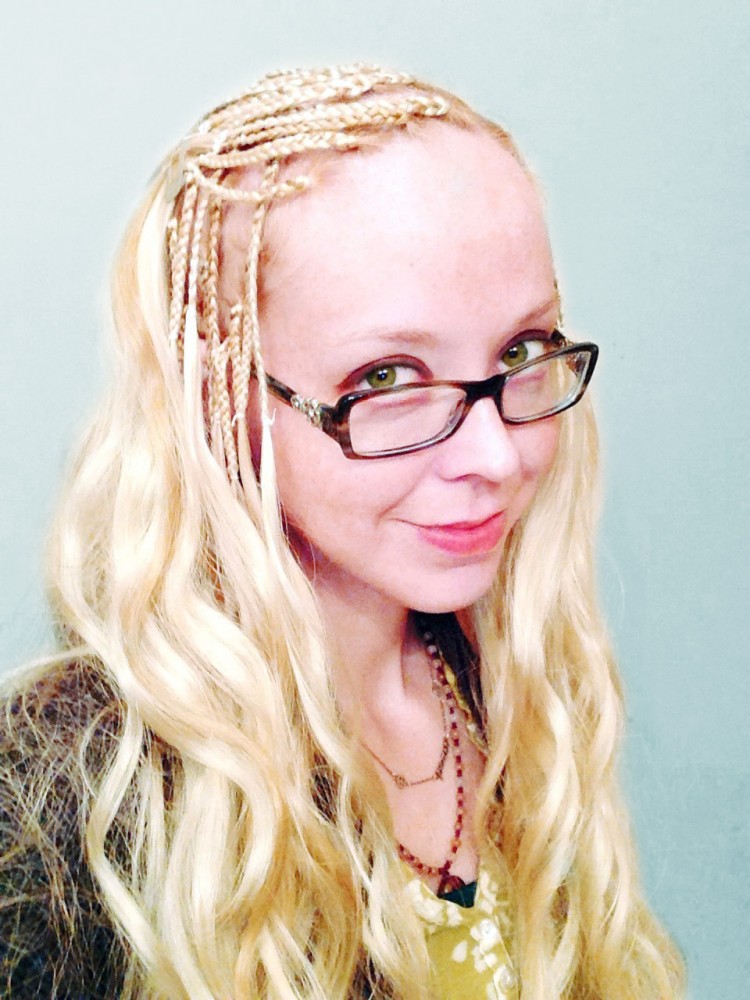 Mailing Address
Want to send us something by mail? Here is our post box address:
Stephanie & Jax Segall
43300-116 Southern Walk Plaza #234
Broadlands, VA. 20148-4463
Reviews
We'd love to review your toddler, homeshool, blogging or craft products here on our site so long as they fit into the blog's theme. All reviews will be my and Jax's honest opinions and will be posted in a timely manner. Please email me if you are interested. We are also interested in providing our readers with giveaways in conjunction with the reviews when possible.
Sponsors
We are now accepting sponsors on the blog. If you are interested in purchasing or exchanging an ad on Imagine Our Life, please visit our Sponsor page.
Giveaways
Do you have an online store you'd like to promote? You can provide Imagine Our Life with a prize or gift certificate to giveaway and we will feature your company in a spotlight post. Spotlight posts are also available for relevant online stores that are willing to provide our readers with special discount codes.
Link to Us!
Click the button to grab the html code. These are 125 x 125 buttons.
Larger buttons:
Click the button to grab the html code. These are 200 x 200 buttons.
Thanks for visiting!