Happy Wednesday! How is your week going? I've been busy working, sewing and toddler-wrangling. I'm in the drawing stages of our next quiet book page, and have a bunch of ideas simmering for others.
I plan on making an iSpy bag that can detach from a page in Jax's book. But, I need to collect a bunch of tiny treasures to put into it (like under-an-inch tiny.) If you have anything you can send our way, let me know!
Here are some fun links for you: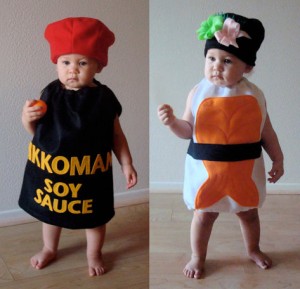 Two more days until the weekend. Hang in there!