Somber news from dear family tonight, so forgive the lack of text.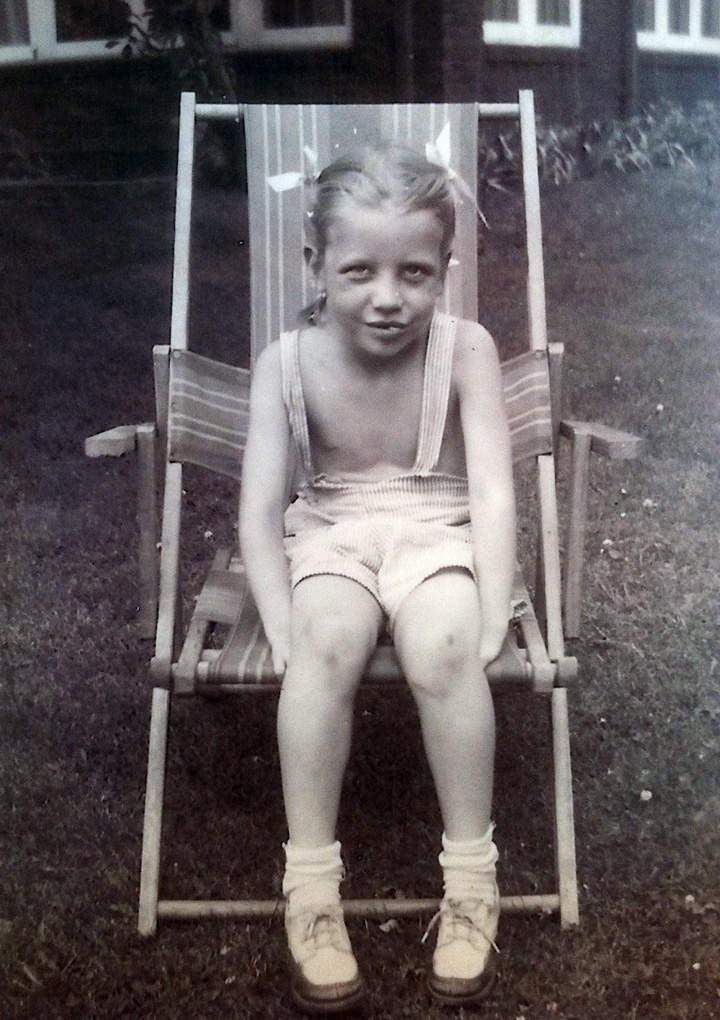 I recently took photos of some of my mom's vintage Girl Scout trinkets she had saved. I would love to see photos of her dressed for girl scouts, but I'm not sure any exist. This photo is one of my favorites of her as a girl.
Also included are a '50s report card and class photo, and a really sweet letter to the Easter bunny.
This post is a part of a month-long series about my mom, who passed away from breast cancer when I was little. October is Breast Cancer Awareness Month.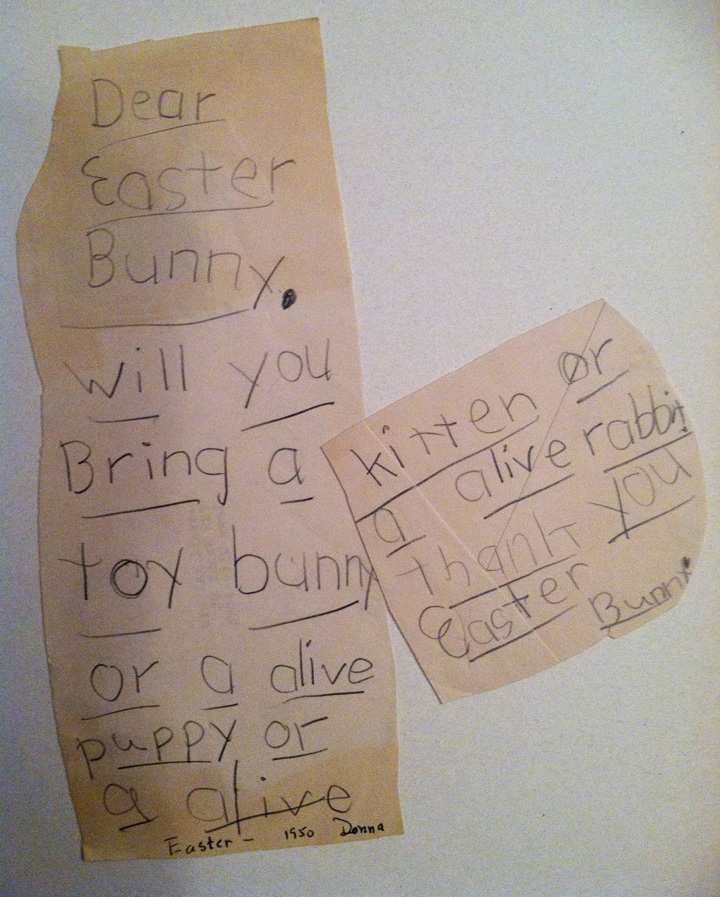 Leave a comment if write a Sunday Souvenir and you'd like your link to be added!