I've had a lot of photos this month, but mostly because I don't have much else of my mother's. This week I got a big pack of photos in the mail from my aunt to split between my brother and I. Tonight I flipped through them and sent my brother a few over mms. I'm looking forward to looking at them all with him after vacation.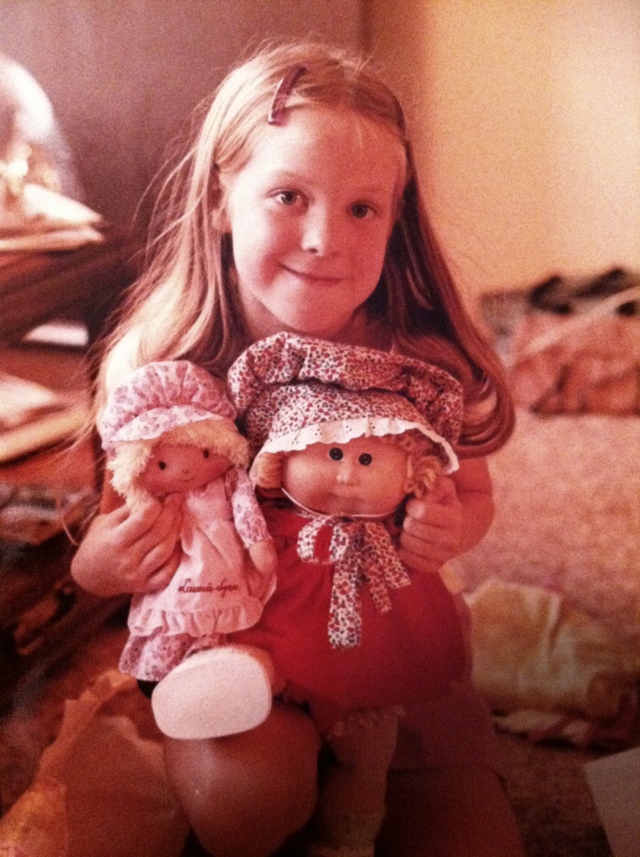 I don't have a lot of photos from the time after my mom died (age 5) and when I first got a camera (middle school?) I don't think my dad was big into taking pictures at the time. There are photos of me from this period and I was so excited to see them! I'm not sure that I've seen many (or any) photos of me missing teeth! I'll share more when I take a closer look at what all she sent.
Most of the photos of my mom are with my brother, as he is 6 years older and my mom got cancer when I was a baby/toddler. Can I say how much I love, love, love the nursing shot of her? The photo of her and my brother in the snow is so sweet. That will be me and Jax this winter. And my dad and brother passed out together. Classic.

Leave a comment if write a Sunday Souvenir and you'd like your link to be added!