Pardon the dust around here! I am redoing the site's template and I'll be changing things throughout the end of the week until I get it just right. The new system I'm using will make changes easier in the future, but things are going to look a little crazy for now. All the links and content is working, though!
I'm finally sewing again! I took a break to fold hundreds of origami cranes for Jax's party. Big thank yous to the ladies on our Facebook page for helping me decide which color scheme to go with. I'm hoping to post the finished page and pattern tomorrow night or Saturday.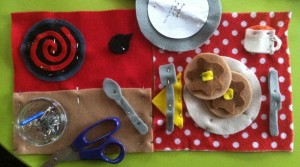 Here are some links for you!
Happy Thursday!