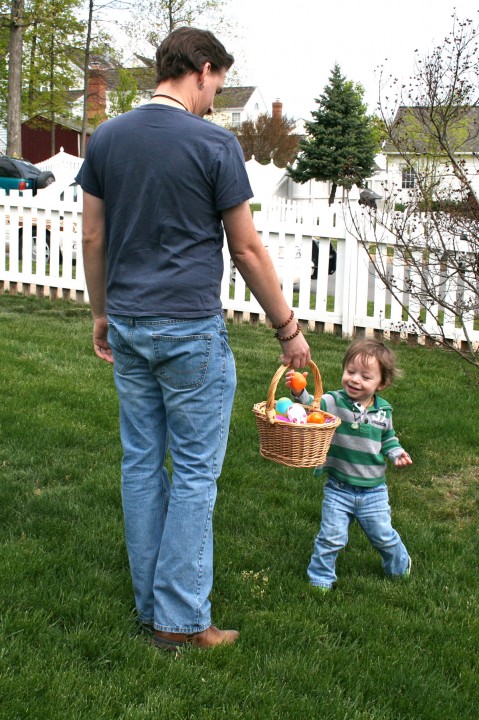 I am very behind here. Heck, I'm very behind in life! The weekend before this past one, I came down with a bad cold. It hit hard with a terrible sore throat and fevers. It turned into a regular bad cold as the week went on. Just as I started feeling better, I woke up early on Friday with a high fever again! I spent all day with fevers and no appetite, then Saturday it turned into a stomach virus. Ugh!! I was pretty much in bed all weekend and didn't eat anything but some toast for Easter brunch. Finally Sunday night I was able to eat a baked potato, and it was heaven!
I did at least hide eggs for Jax on Sunday morning. The egg hunt was a big success. And Jax LOVED having me nap in bed with him both days this weekend. He took 4 – 5 hour naps!
Today I am incredibly weak and only able to eat a few bites at a time, but thankful to be on the mend. I am practically doubled over from this bad cough that is trying to kick the mucus out of my lungs, but it makes me optimistic the cold is ending too.
I have to give a huge, special thank you to Barbara C. Halfway through my terrible (horrible, no-good, very bad) week, a little package arrived. Inside was a gorgeous handmade card (with moving parts!), a Joann's fabric store gift card, a big bag of amazing stickers for Jax and a thank you note about my blog. Jaw, meet floor. Barbara, are you physic? Your little package of kindness couldn't have been better timed. That gift card will be used to buy supplies so I can sew a bunch of quiet book pages while on vacation in May. Thank you, thank you, thank you!! Jax went nuts over the stickers – I normally get him dollar store ones. These are quality stickers! His current favorites are the strawberries, "space ships" (space shuttle) and fire engine.
Barbara, you've inspired me to pass on your random act of kindness to a fellow blogger who inspires me in the future!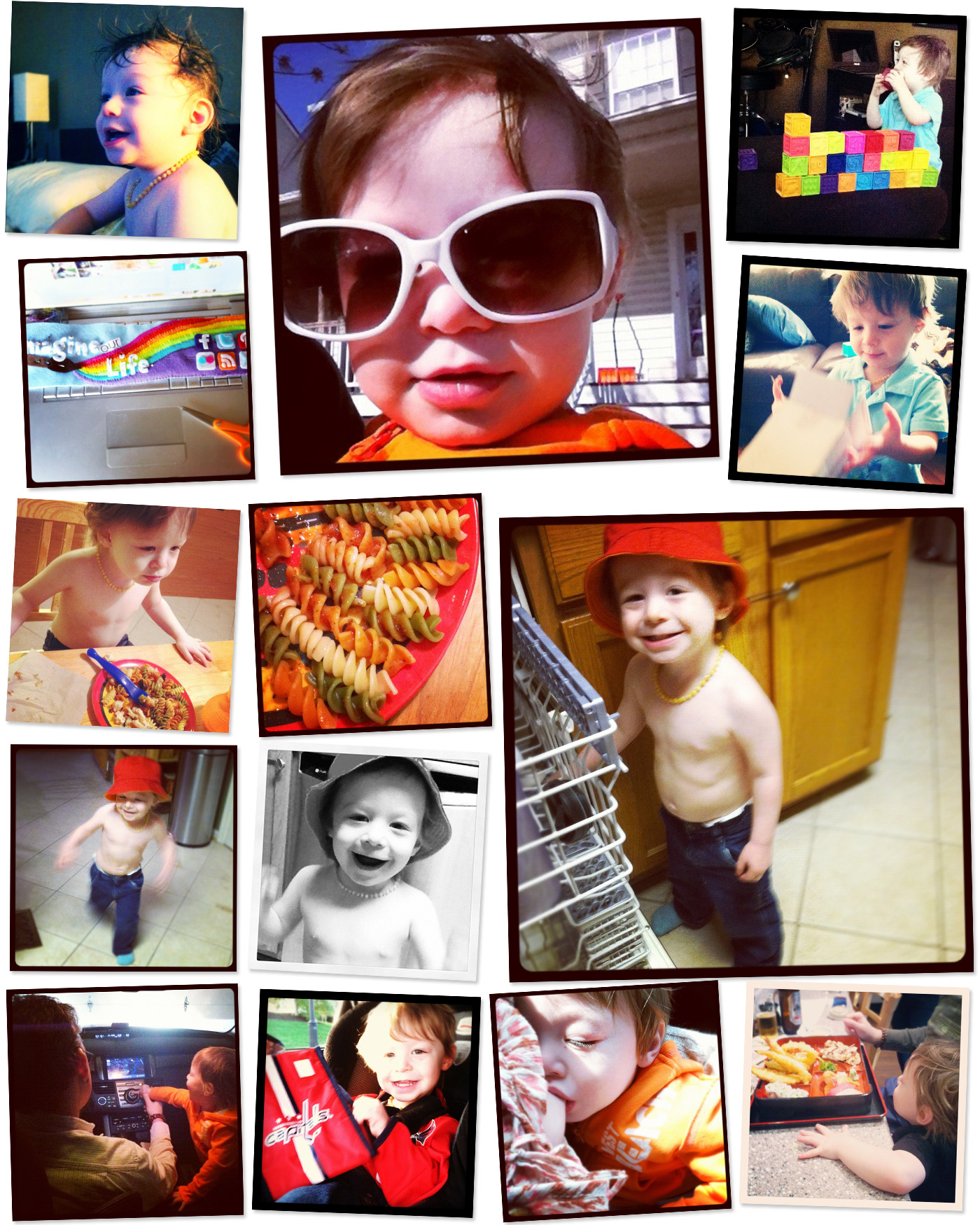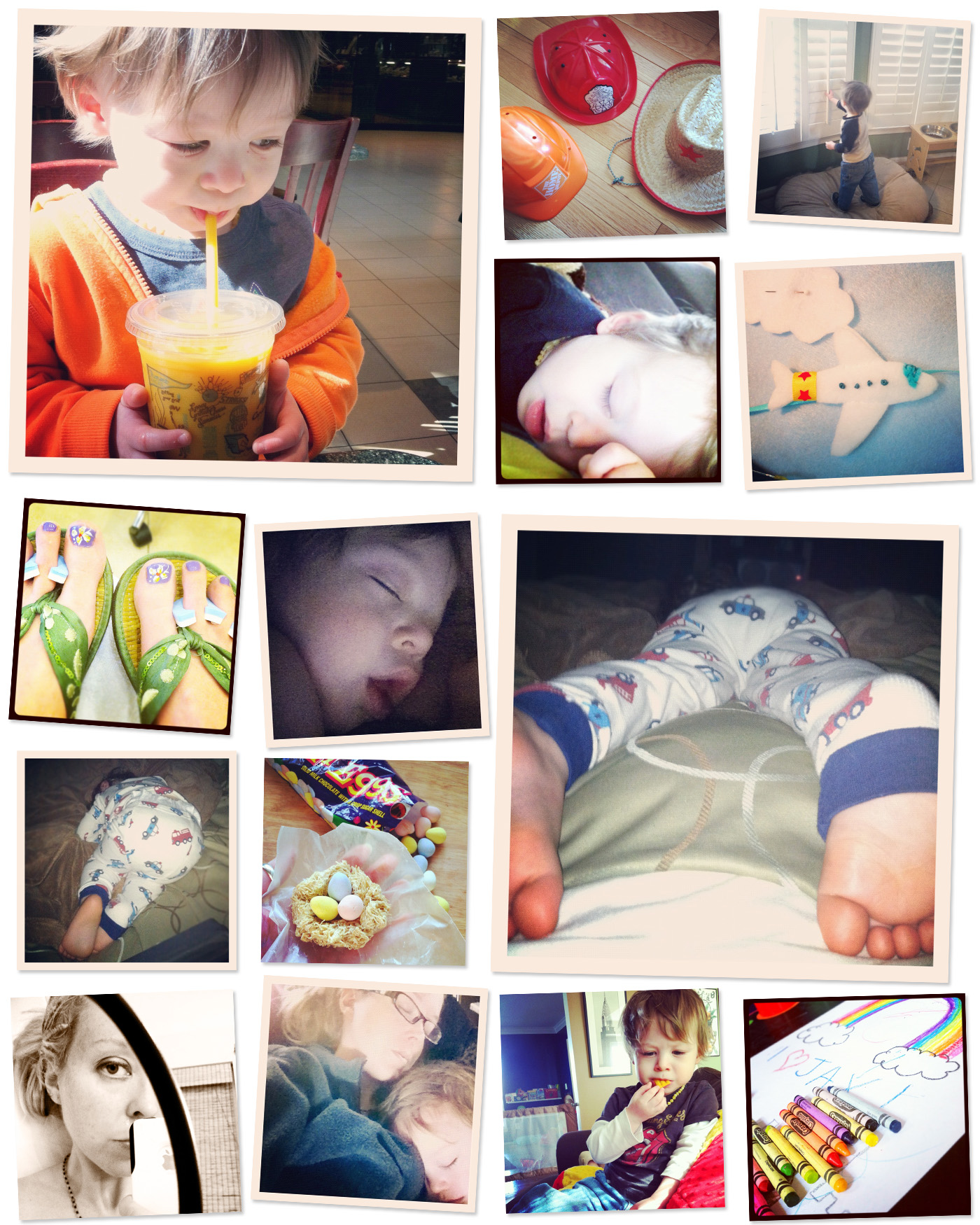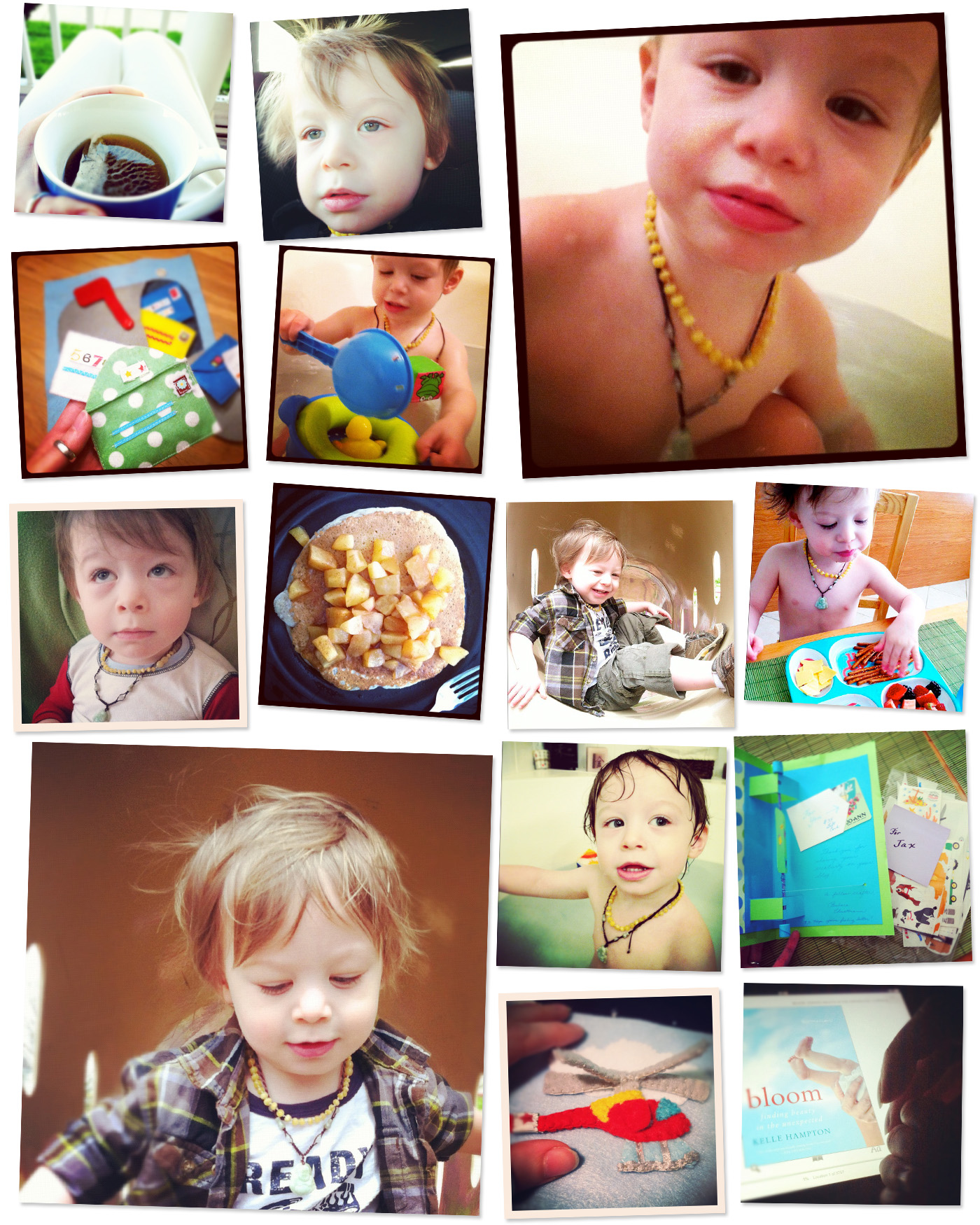 You can follow me on Instagram (now out for Android phones too!) at username iolstephanie. I post a lot!