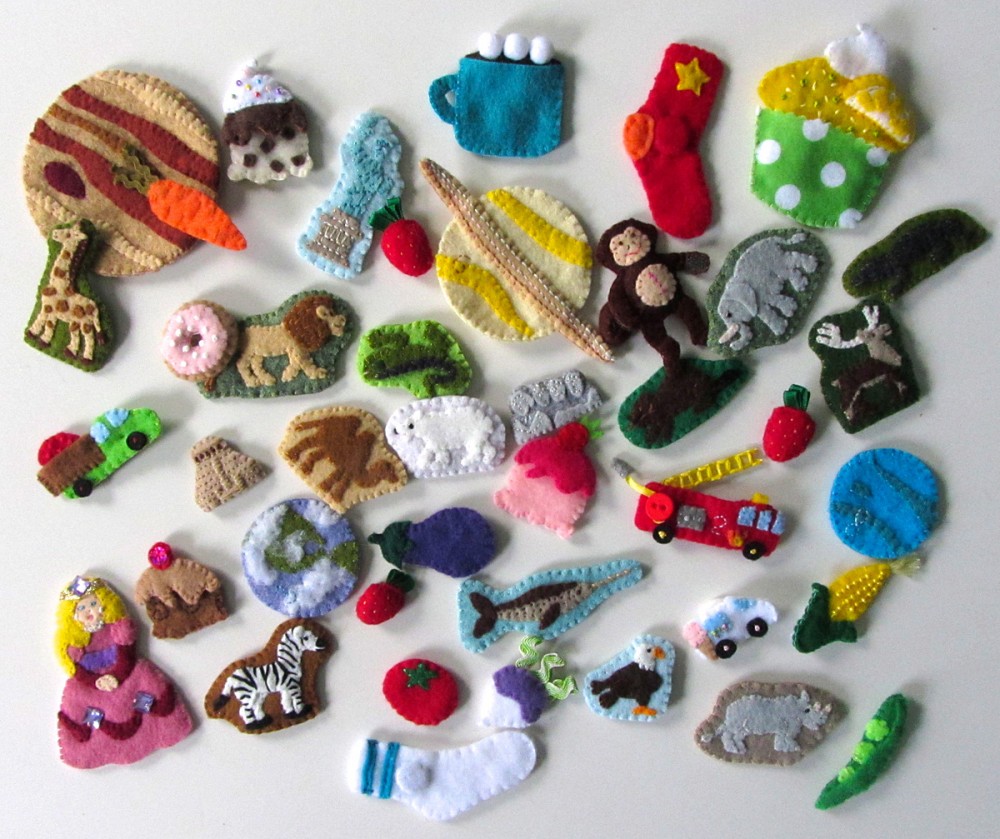 I might have a bit of a felt addiction… Do you? But who can blame me? It is colorful, soft and easy to work with! From the early baby toys/books I sewed for Jax when he was only 1.5 years old, to the educational (but fun!) pieces I am working on now – felt is the best!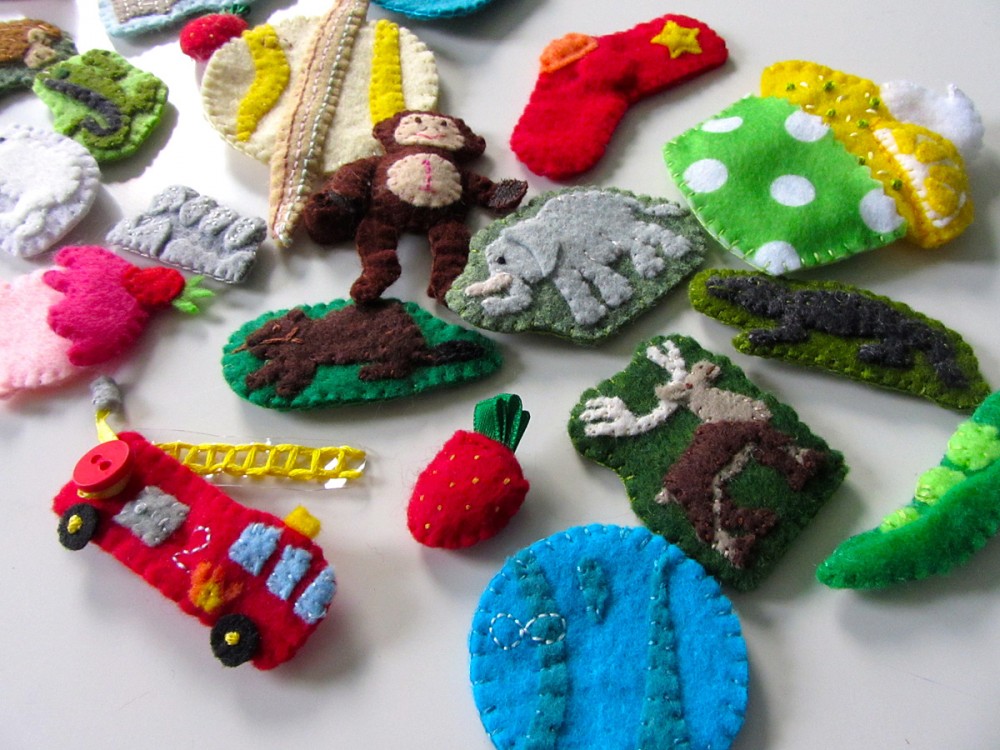 Thank you!
Our little corner of Facebook is about to celebrate 3,000 likes! And I wanted to say "thank you" to YOU! Your kind words, encouragement and suggestions keep me inspired to continue to create. You can also find me on other social networks like Instagram, Pinterest and Twitter.
How do you read your favorite blogs?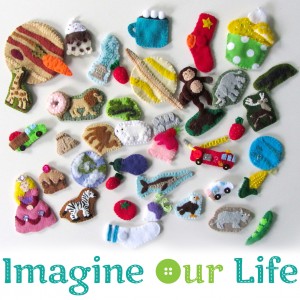 I was a long-time devotee to Google Reader and I'm still mourning its loss. For now, I am trying out both Feedly and Blog Lovin. (If you are a user of Blog Lovin, you can follow this blog here.) But due to working part time from home (I'm a web/graphic designer), homeschooling Jax and constantly crafting, I am always a month behind in my blog reading! How do you read your favorite blogs? And do you have any great blog suggestions for me to add to my reading list?
If you haven't already, I'd like to invite you to sign up to receive our posts via email. If you scroll down to the bottom of the site, you'll find a little box to put your email address into. After you submit it, text will pop up letting you know an email has been sent to you to confirm your subscription. (I highlighted the screenshot to show you the text.)
Once you've confirmed your subscription, you'll get all our new posts sent to you as soon as they post! Fun and easy! I do this for a few of my favorite blogs that I want to stay current on.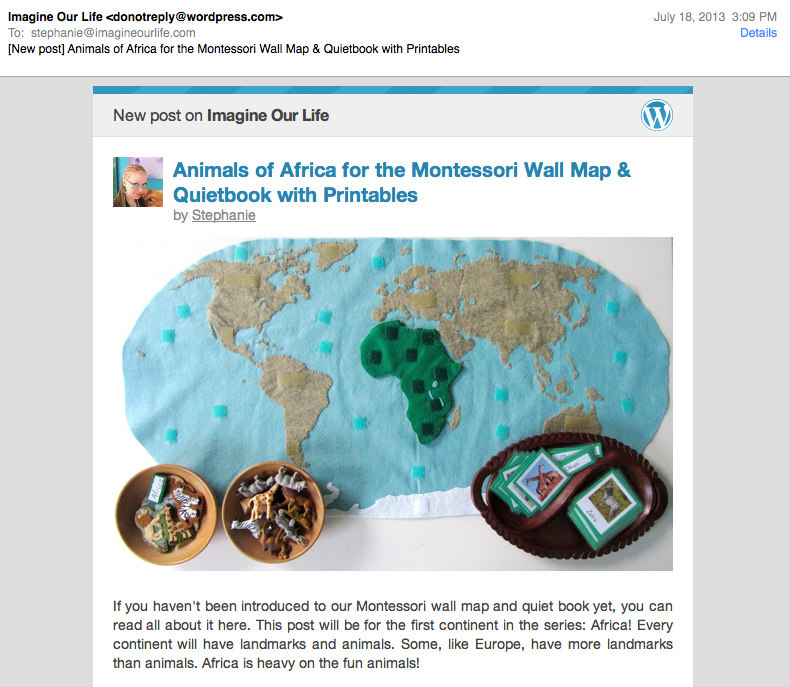 Let's swap!
I'm still testing out having blog/shop banners and buttons on the site. I'd love to link up with a lot of relevant sites – sewing, felt, homeschool, Montessori… If you have a site and you'd like to purchase an ad, visit our Support/Sponsor page. Would you like to swap an ad and put my site on your page? Just contact me!
Thank you so much for following along with me and Jax on our adventures! I hope to have the patterns and tutorials up tonight or tomorrow for North America in our Montessori World Map project. Visit our Facebook page to vote for what is next!