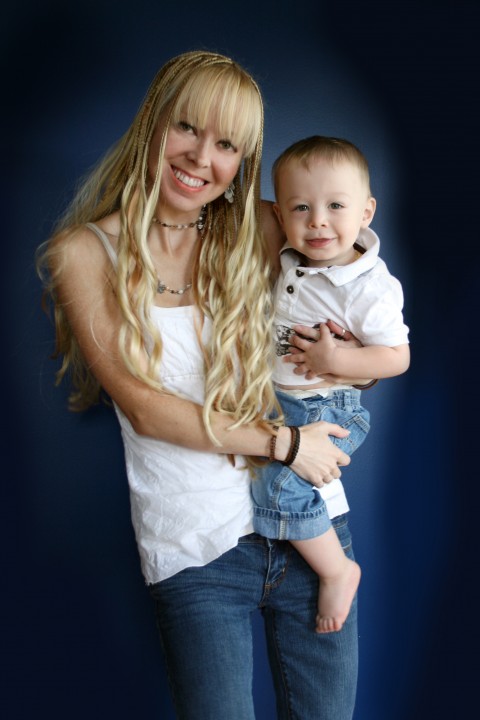 I've had my Canon Rebel xti for years, but I still don't understand how everything works. I am finally taking the time to read a book about photography basics and how to use my specific camera. I really need to take a family portrait (Jax just keeps growing!) but hiring someone is not in the budget.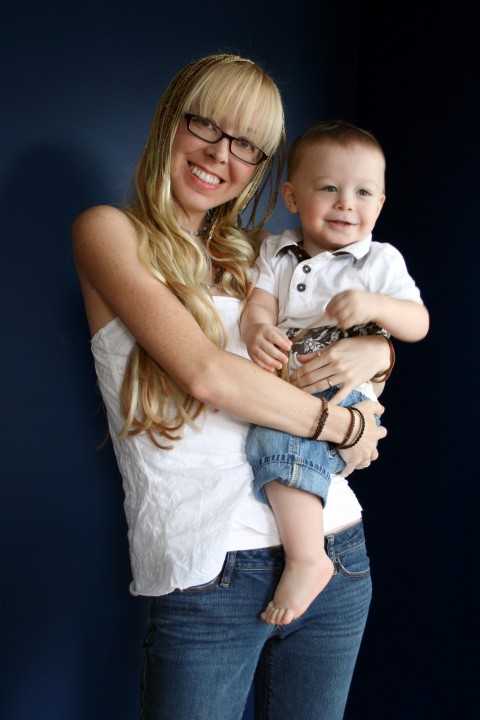 I've made it halfway through my book but haven't gotten a chance to practice much. I snapped about 20 quick shots on semi-auto to test out my remote control shutter. There were a couple keepers, but the toddler was in maniac mode. I only got a couple minutes to practice setting my aperture to create a nice depth-of-field before Jax demanded my attention.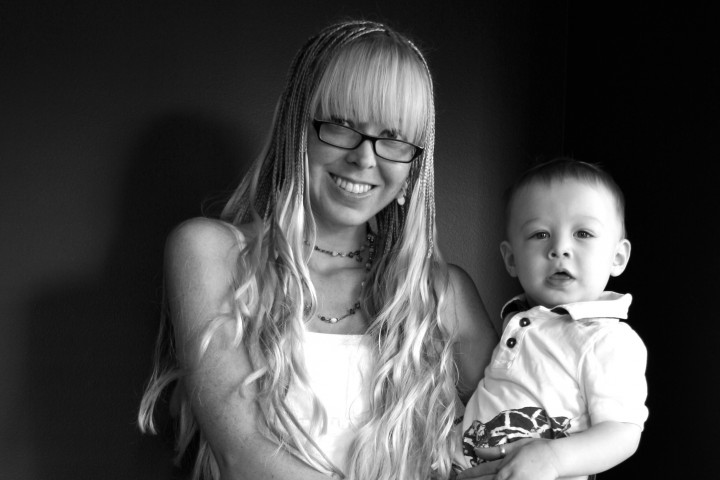 Have you taught yourself to use an SLR camera? What resources did you use? I need tips!
And, am I totally crazy to try to DIY our family photos? (It's probably a good thing I am amazing in Photoshop, hah!) Because, really, unless a photographer can donate their services, the only family portraits we'll have will be the ones I take.