Psst! Have you entered to win my hand-sewn quiet book?
You have until Thursday at noon!
I got behind in my monthly Instagram dumps, so I have a ton to post! I'm thinking I may just start posting them on Fridays. So here is everything up until around last Friday…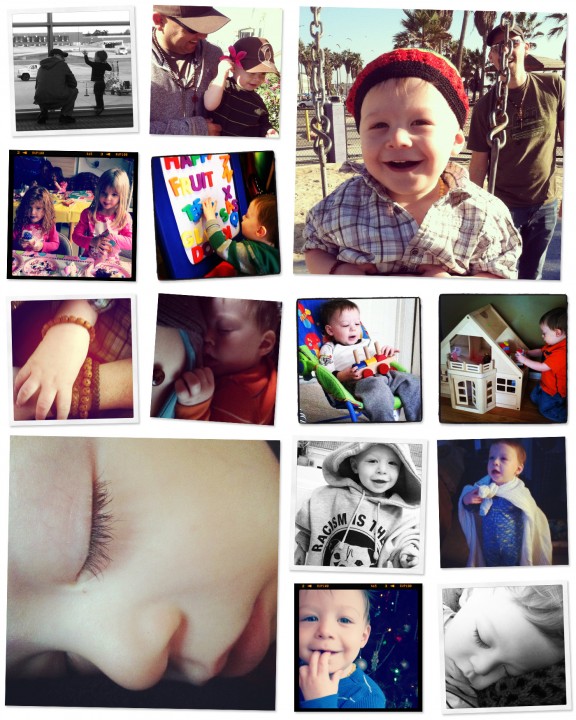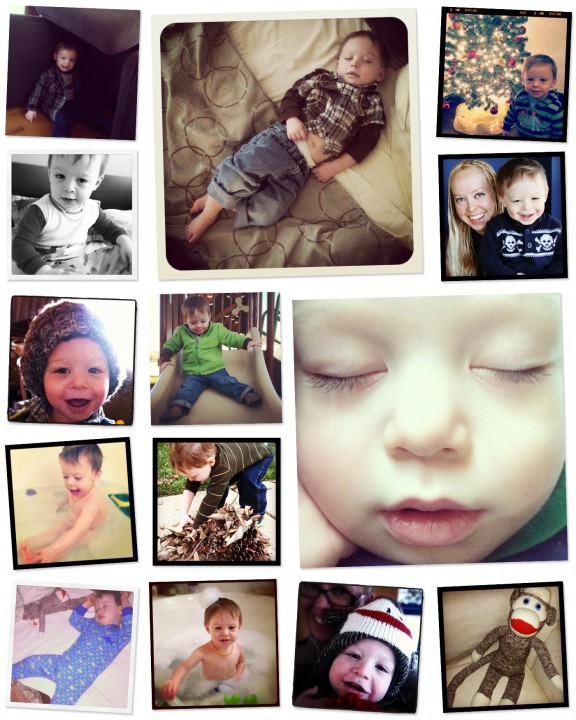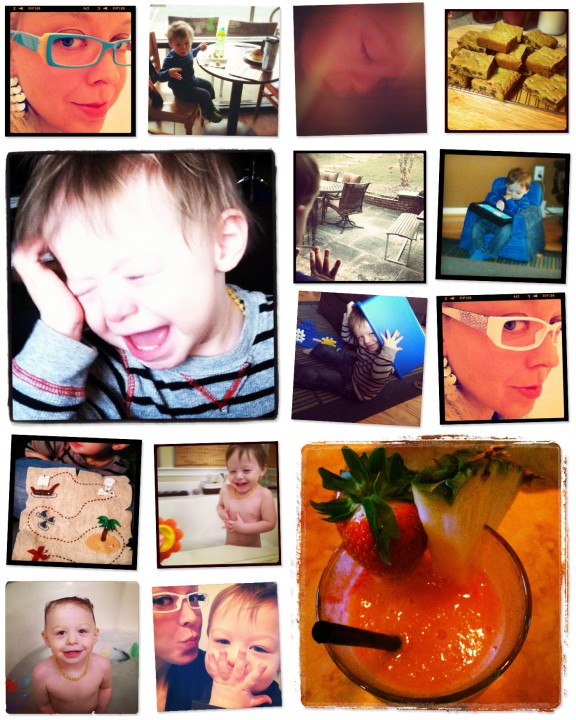 Are you on Instagram? I enjoy photos from other crafty mamas. You can follow me at the username punquin.