I have a fun surprise for you all… A giveaway!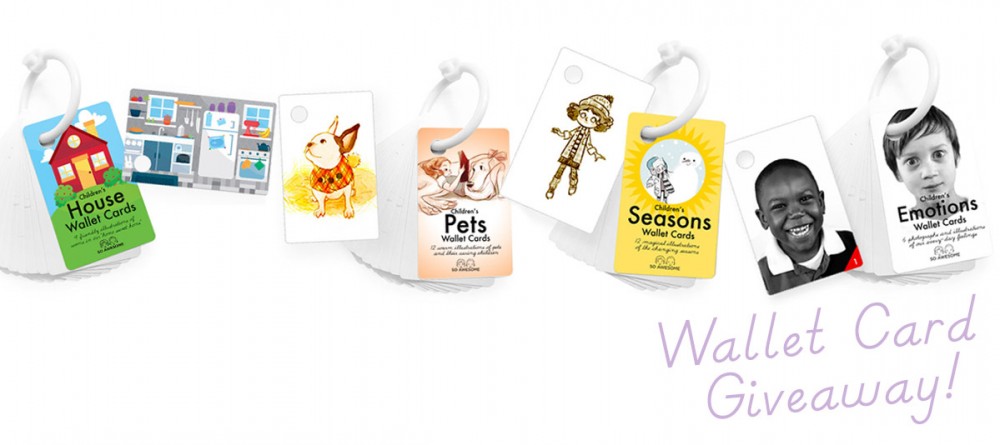 Marie-Claire is a momma of twin boys, a graphic designer, the owner of SO Awesome, and the creator of Children's Wallet Cards. You'll remember her from our post and giveaway last September. Her wallet cards have so many uses and fit well into your Montessori and homeschool supplies.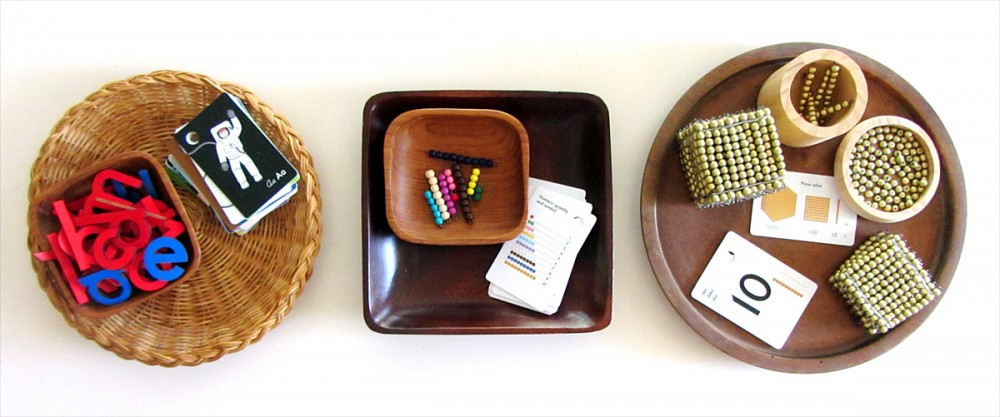 She's at it again seeking micro-funding from moms and homeschoolers like you on Kickstarter. She has four new sets in development, Emotions, Seasons, House and Pets.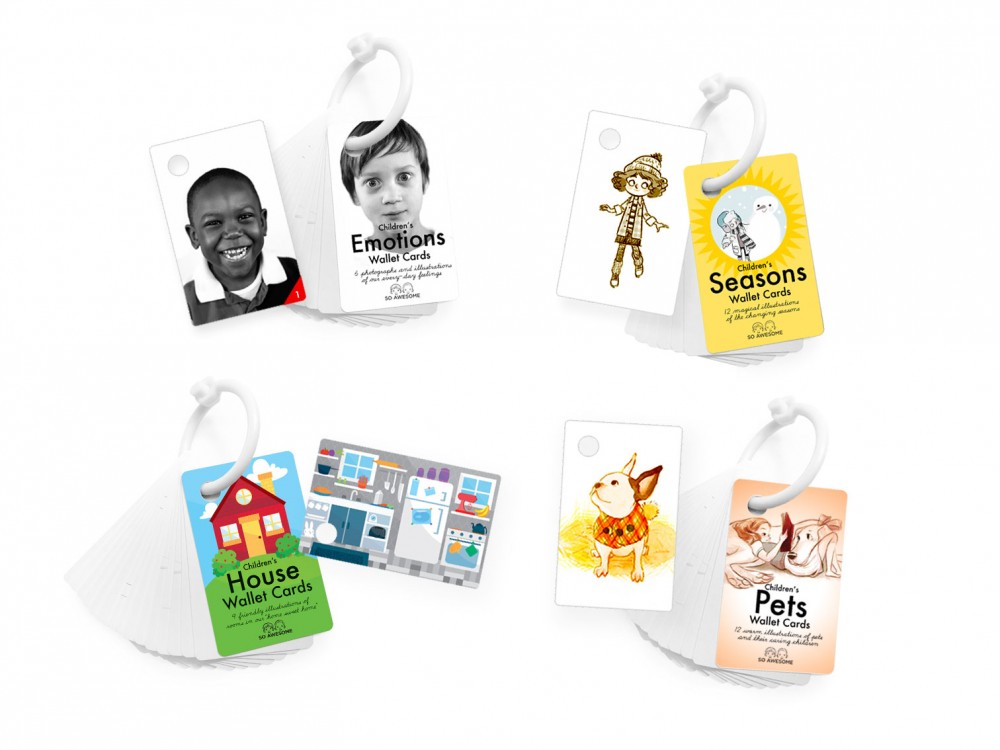 Funding pledges start at just $1. Kickstarter is all-or-nothing funding for creative products, supporting new projects is quick and easy. The campaign is open until April 29, 11 am EST.
Giveaway
SO Awesome has generously offered a $100 store credit to the winner of this random giveaway. To enter, visit SO Awesome's Kickstarter page, then leave a comment here letting us know what your favorite new deck is. Then use the Rafflecopter widget below to let us know you've commented (email address or Facebook required). There are bonus entries available to anyone who enters. The lucky winner will be randomly chosen on April 29, 2015.
---
About SO Awesome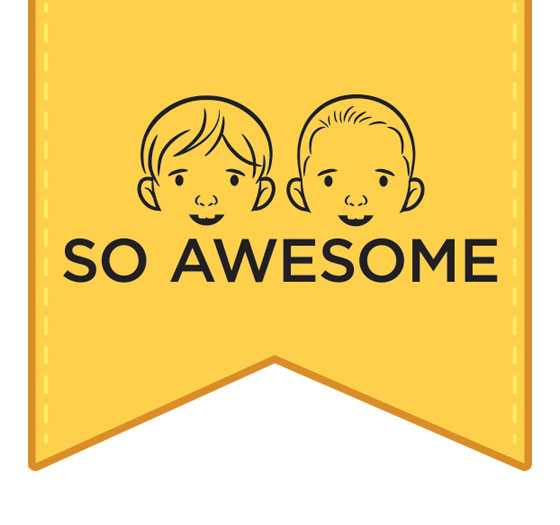 SO Awesome offers gorgeous, educational, non-toxic, extremely durable card sets designed for how kids play and work. Montessori-inspired. Made in the USA. Their cards are perfect to engage children in carseats, strollers, shopping carts, and long airplane rides.
Graphic Designer and mother Marie-Claire Camp created the durable, non-toxic card sets for her twin boys. Using the crowdsource-funding site Kickstarter, Marie-Claire produced five sets of cards and an companion iOS app.
Visit SO Awesome on:
So Awesome Website • Facebook • Twitter • Pinterest • Instagram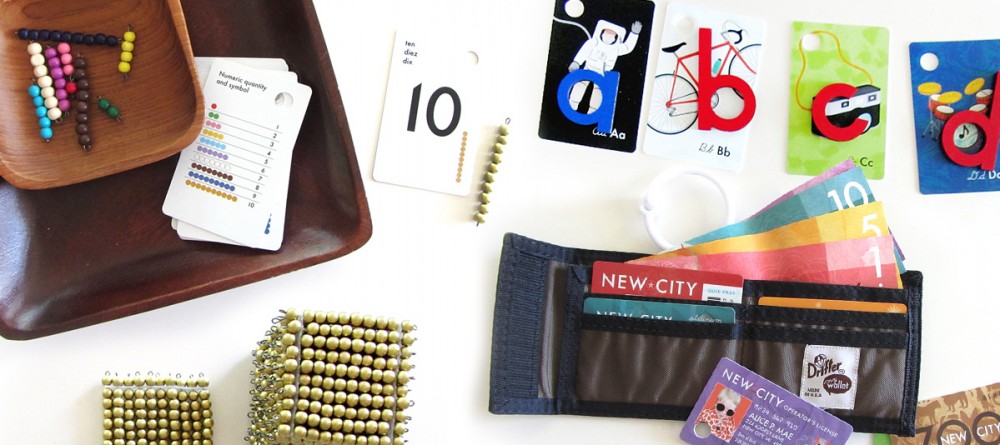 Thanks for entering, and good luck!